Paediatric and Neonatology
Paediatric and Neonatology
We at Mediheal Group of Hospitals run a fully equipped paediatric and neonatology department. We have neonatal ICU, Paediatric ICU and Paediatric ward. We are taking care of all children from birth up to 18 years of age including vaccination, speciality clinics, preventive and curative management.
Facilities
Paediatric and Neonatal ICU
Respiratory asthma and allergy clinic
High-risk neonatal follow-up clinic
Paediatric Cardiologist
Child behaviour Counselling
Adolescent Medicine (14-18 years)
Surgery of paediatric and neonatal patients
Immunization / vaccination clinic
Child guidance clinic
Paediatric problems (0-14 years)
Department of Paediatric and Neonatology is a unique set up as a tertiary referral centre for the needs of all babies and children till 18 years of age. The centre is recognized for its quality work. The unit is known to provide complete, comprehensive, state of the art health care services for paediatric and neonatal patients who have special health care needs that are different from adults.
The department has a fully equipped neonatal ICU, paediatric ICU and paediatric ward along with a vaccination clinic.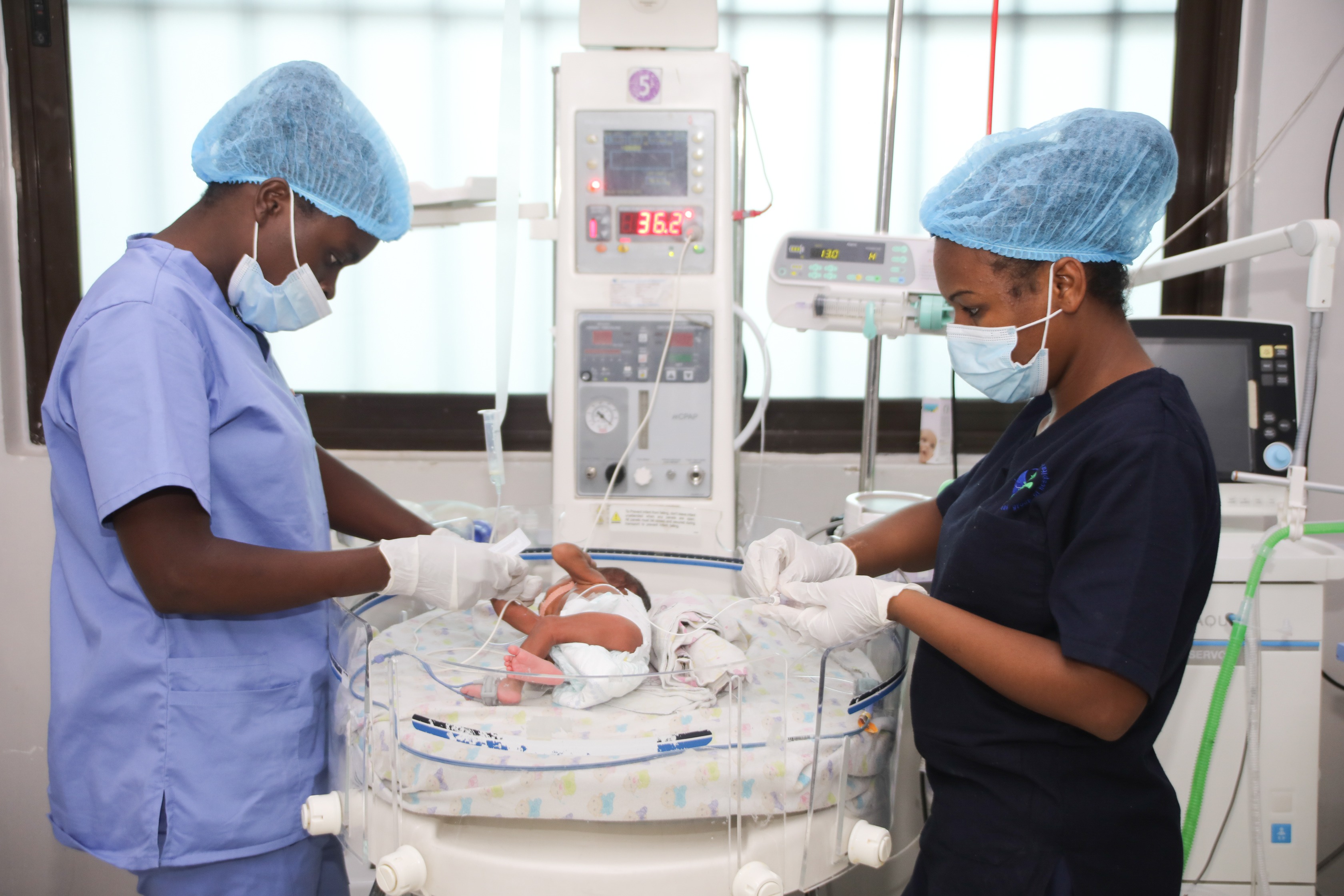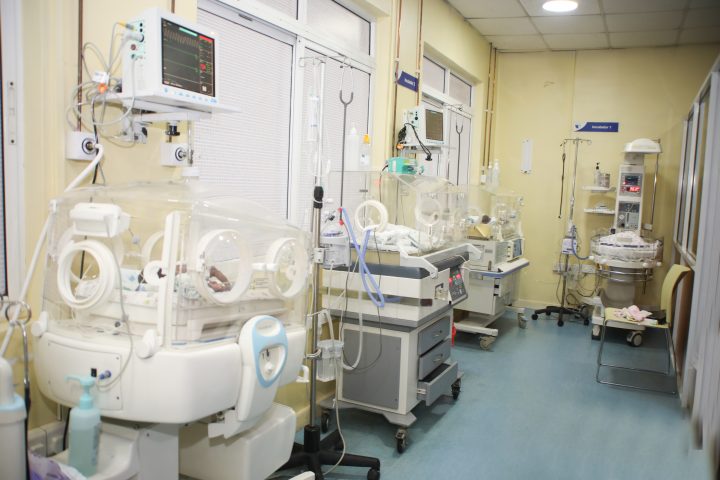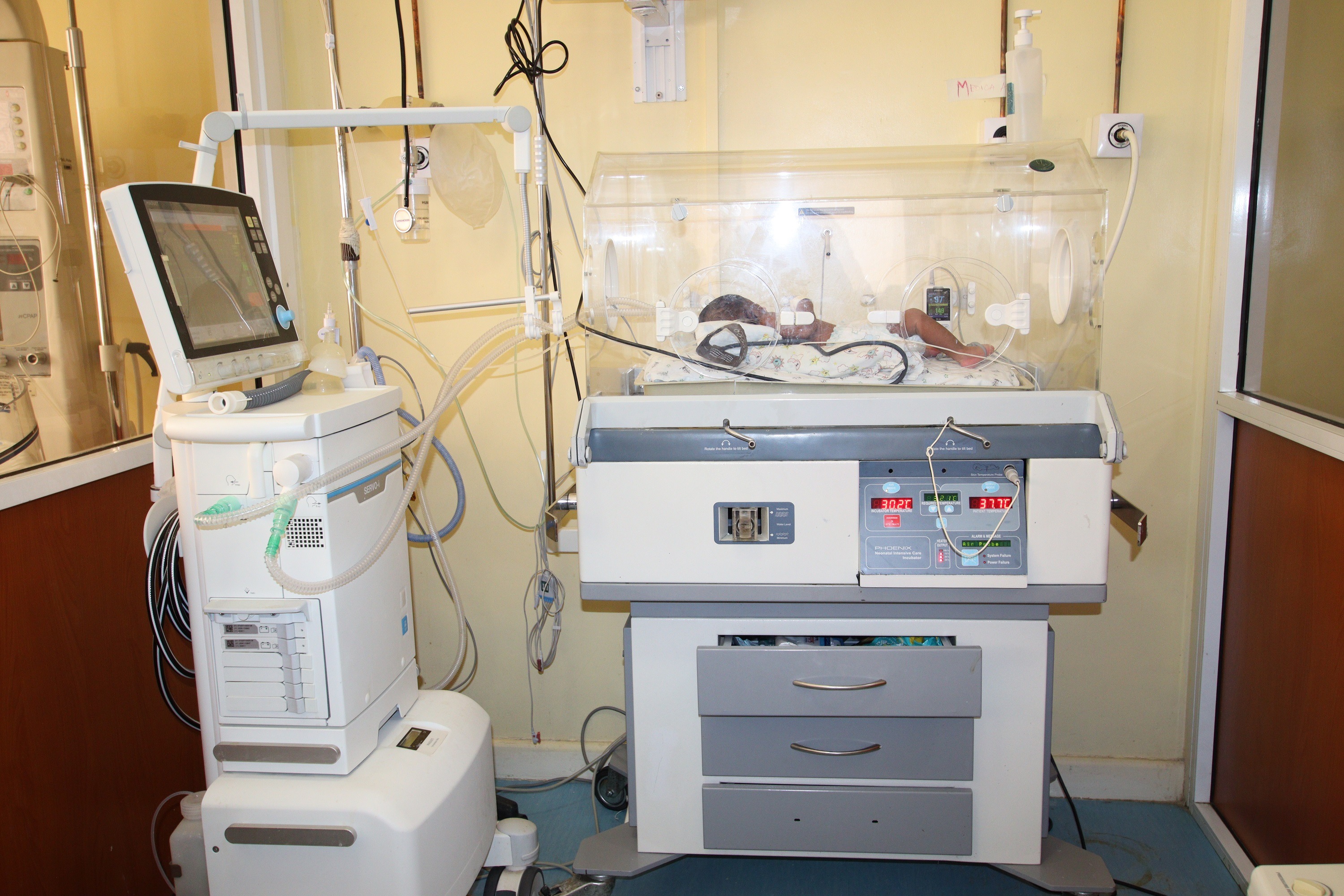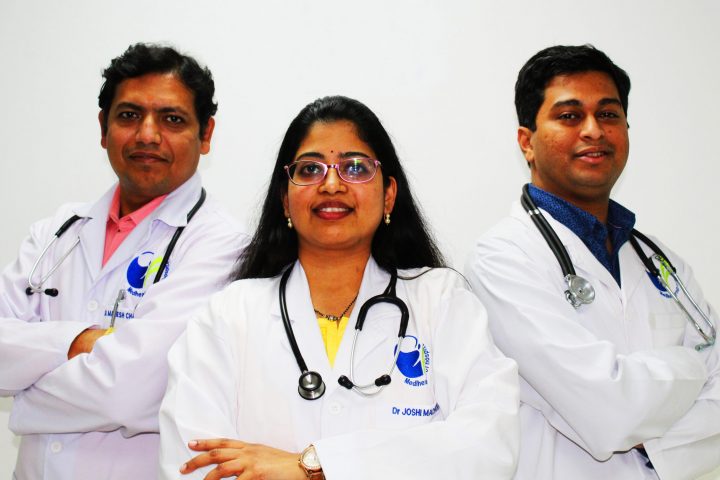 Dear user, didn't find what you were looking for?
For Quick Assistance call us: