Mediheal Newsletter "MediTalk"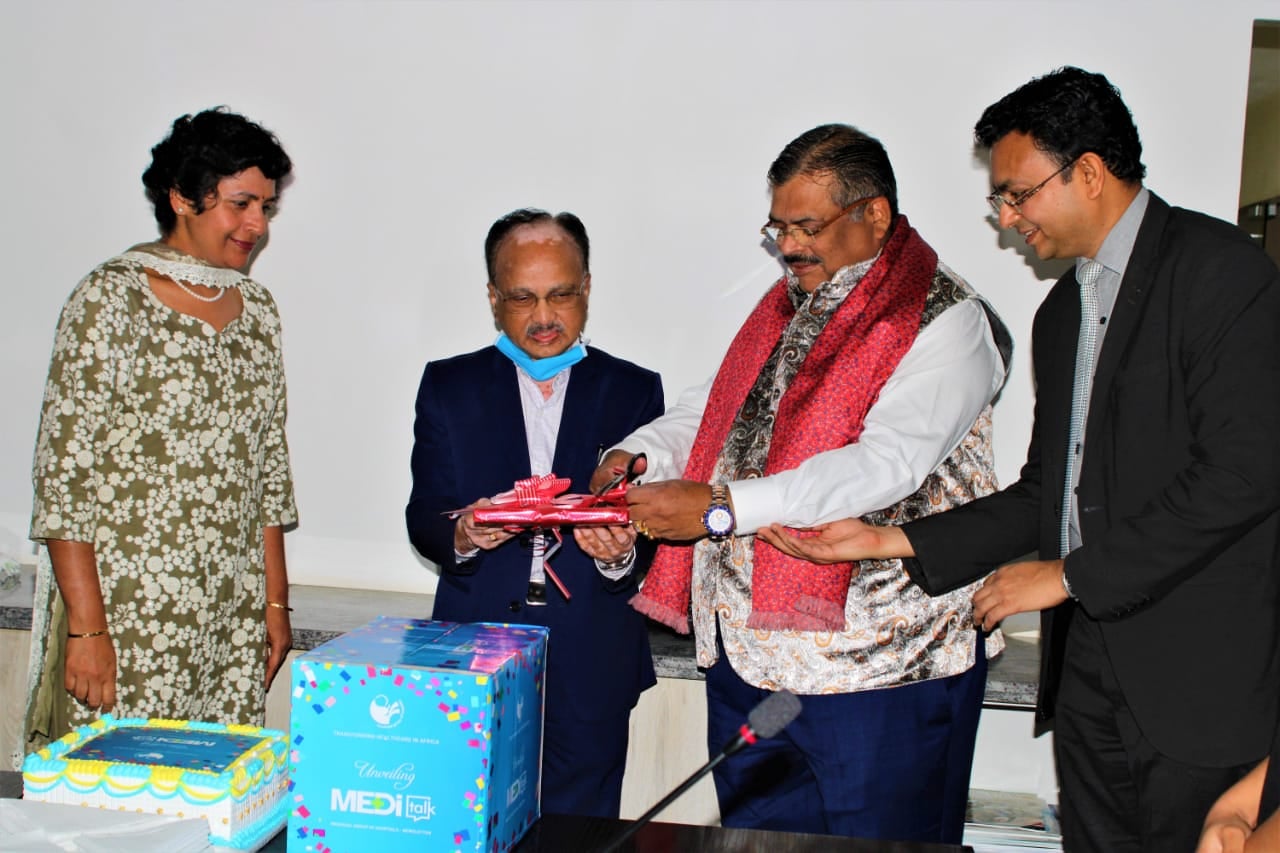 Today we celebrate and are very excited to announce the launch of "MEDITALK". A Bi-monthly newsletter about Health and Medicine.
We felt like it was time to step up, push the boundaries, and give a voice to the Health and Medical industry. MEDITALK is free of charge and available on hard copy and soft copy through our website www.medihealgroup.com/meditalk

Dear user, didn't find what you were looking for?
For Quick Assistance call us: